8 May 2019 jitendra gurung
---
Adventure Trekking Tour is a Nepal based Adventure Tour operator have been organizing private and small group trekking tour to Nepal Tibet and Bhutan. An adventure travel is an exciting experience which is typically bold, sometimes risky. In our adventure...
Continue Reading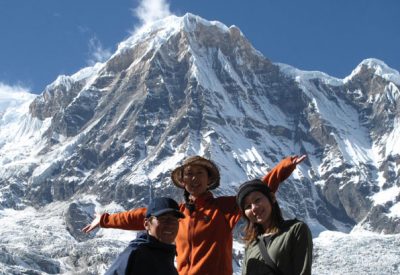 21 Feb 2019 jitendra gurung
---
Family holidays in Nepal Himalayas - Trekking Nepal We are there for you, whether you are craving for the ultimate...
Continue Reading